V isit the Algarve, and you'll discover a thoroughly modern and cosmopolitan region, with fashionable bars, trendy restaurants and elegant hotels lining the main streets of its most popular resorts. However, that's not to say that the Algarve has lost touch with its history – quite the opposite in fact, with archaeological sites like the Cerro da Vila, a Roman villa and museum in Vilamoura, still carefully maintained and preserved as an important part of the region's ancestry.
Photo Credit: Certo Xornal
Believed to date back to the second or third century, the ruins at Cerro da Vila were once a rustic residence, surrounded by lush and fertile fields in this picturesque part of the Algarve.
Photo Credit:  Certo Xornal
Viewed from above, the lines of the ruins show the silhouettes of a reception room, bedrooms, a kitchen and even slaves and servants' areas. In this photo, the piles of stones are what are left of pillars that supported the villa's roof.
Photo Credit: Certo Xornal
What's more the villa itself sprawled out over a considerable area, with numerous bathtubs and intricate mosaics uncovered during its excavation, hinting that its former residents may have held a high social standing.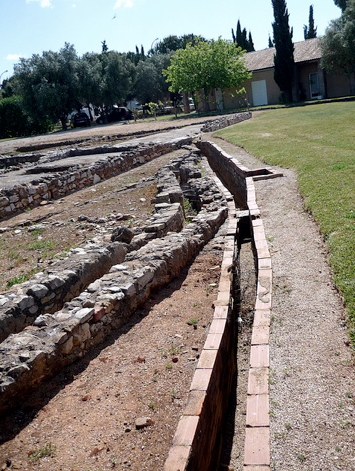 Photo Credit: Certo Xornal
The layout of Cerro da Vila played an important part in piecing together the activities of Romans in the Algarve region, as it was found that water was fed from a dam located around 2km from the villa. This gave historians a clearer idea of the complex building skills of the Romans, as well as their resourcefulness in such a previously unpopulated area.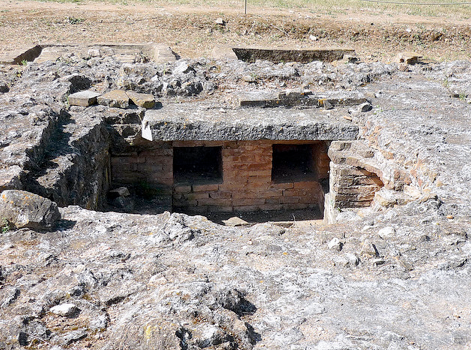 Photo Credit:  Certo Xornal
Archaeologists were also impressed by the feature of a cryptoporticum at Cerro da Vila – a covered corridor that connected the slaves' areas, and only became common around the first century.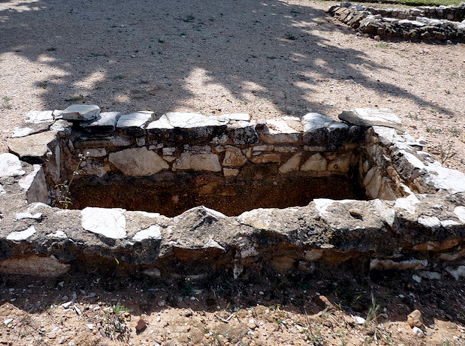 Photo Credit: Certo Xornal
After exploring the ruins of Cerro da Vila, you can find out more about this fascinating site at the Archaeological Museum, which also displays some of the objects that have been uncovered around the area. The diversity of these objects showed that Cerra da Vila was inhabited right up to the 11th century, including the medieval and Moorish period, and also tells the story of the villa itself in detail.
This makes the Cerro da Vila an essential stop on holidays to the Algarve for those with a penchant for history, plus it's easy to reach from Vilamoura hotels like the Vila Gale Marina by bus or taxi. Just don't forget to pack your camera!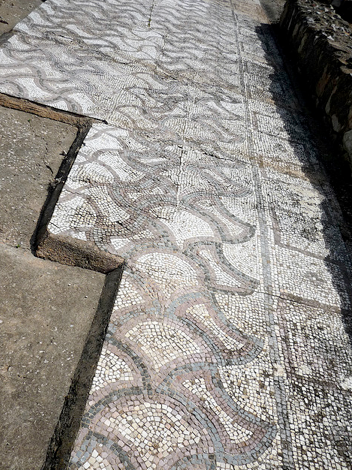 Photo Credit: Certo Xornal