F rom the mega clubs to intimate hangouts, London has a wide range of nightlife spots sure to satisfy any appetite. Grab some friends, book tickets on monarch airlines, and club hop the weekend away at some of London's top party venues.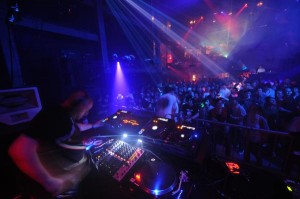 Fabric
Built at a former Victorian meat cellar, Fabric is now championed as one of the best clubs in the world. Its domination within London's scene is partly attributed to Fabric's willingness to showcase the up-and-coming talent along with its exceptional resident DJs. The speakers beneath the floor will buzz through your toes and the plush seating will ease your sore body during dance breaks. With the best acts usually arriving at 3am, be prepared for a relentless all-nighter.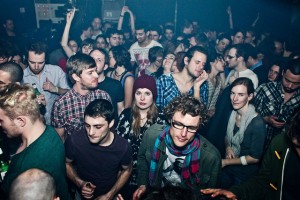 Corsica Studios
Created by an independent organization that crafts creative spaces within London, Corsica Studios is an award-winning arts and entertainment venue built within two railway arches. A massive diversion from the typical superclub blueprint, the music is experimental and the clubbing experience is daring. Every genre of music has echoed through the rafters here (including a few you haven't heard of yet). Expect to be shoulder to shoulder with hipsters and art students, seeking the next big musical sound.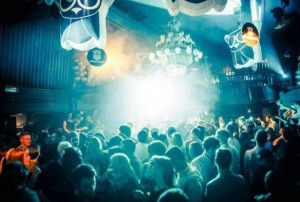 Pacha
Bringing the spirit of Ibiza to London, the luxurious club attracts big European DJ names and doles out a hefty entrance fee. Pacha is located in a historic 1920s building behind Victoria Station. Preferring glitter to grit, Pacha is glamorously decked out with dripping chandeliers, original oak paneling, and an incredible stained glass ceiling. The crowd is beautiful and stylish; being impeccably dressed is a must. Predominantly spinning house music, this is not for those who prefer the underground.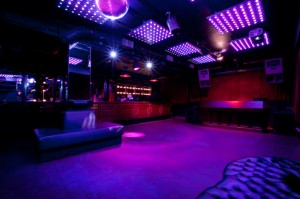 Egg
The look of Egg is both industrial and sleek, with each of its three floors boasting a distinct look and vibe. The superb garden and courtyard, perfect for a chill-out session, makes it a standout for the summer clubbing crowd. Also reminiscent of Ibiza, the music is predominantly house and electro. With a 24-hour license, the most hedonistic and hardcore arrive in droves for the Sunday morning after-party breakfast session. Who says you have to go to sleep at sunrise? Prepared to have your mind scrambled.